East Texas Gem and Mineral Society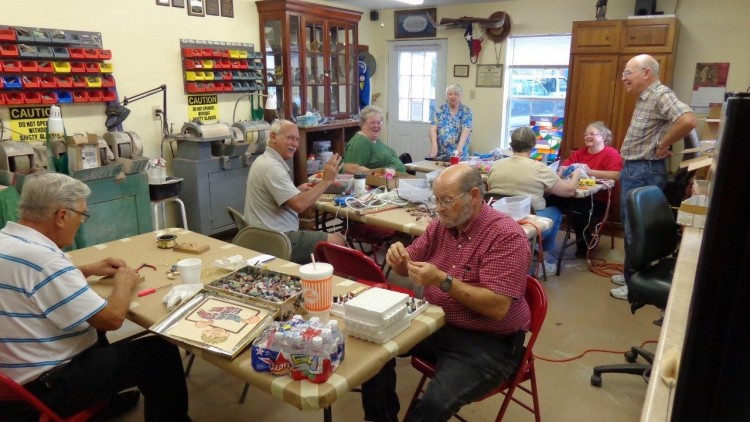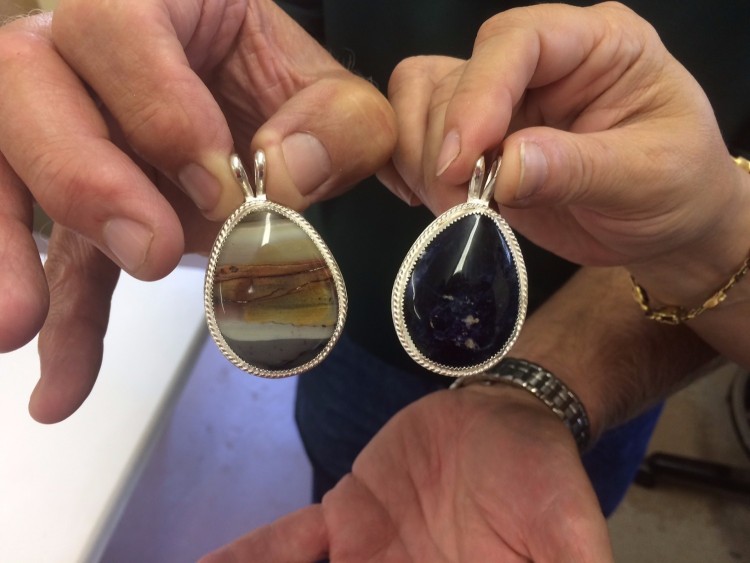 Beautiful results from our
​Silversmithing Class, Kinney Polve, Instructor.
​
​Photo by Kinney Polve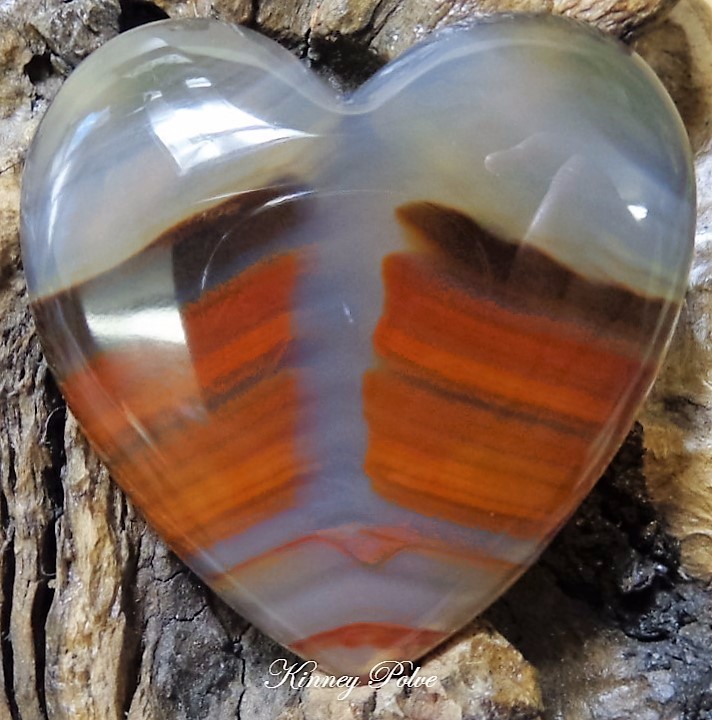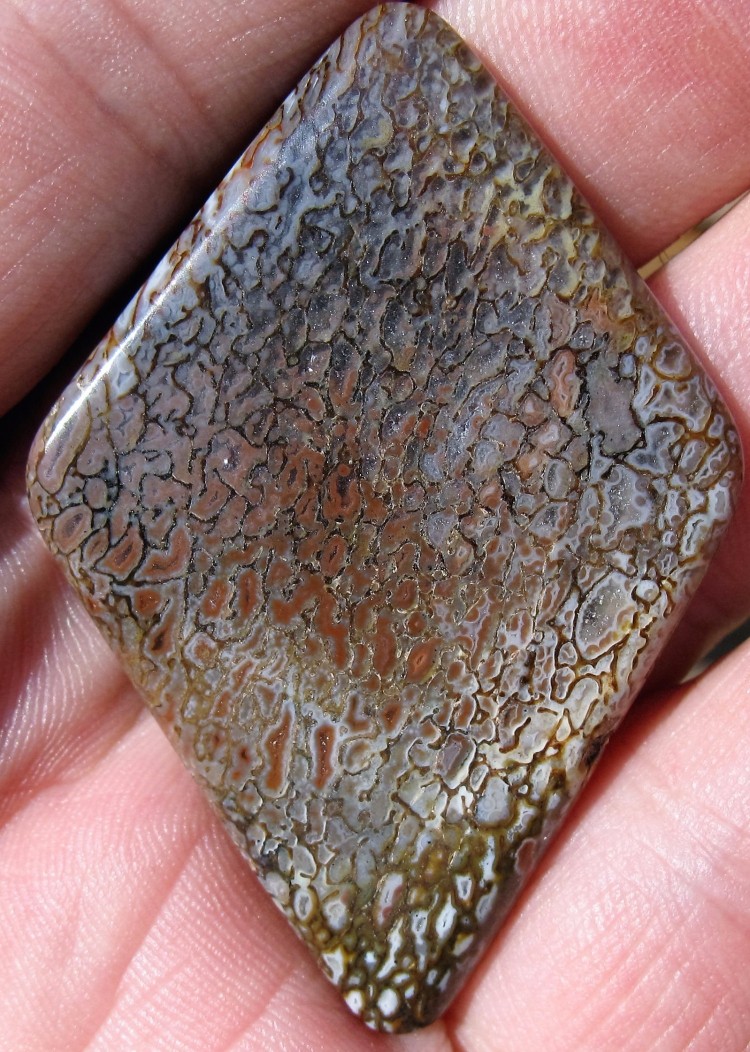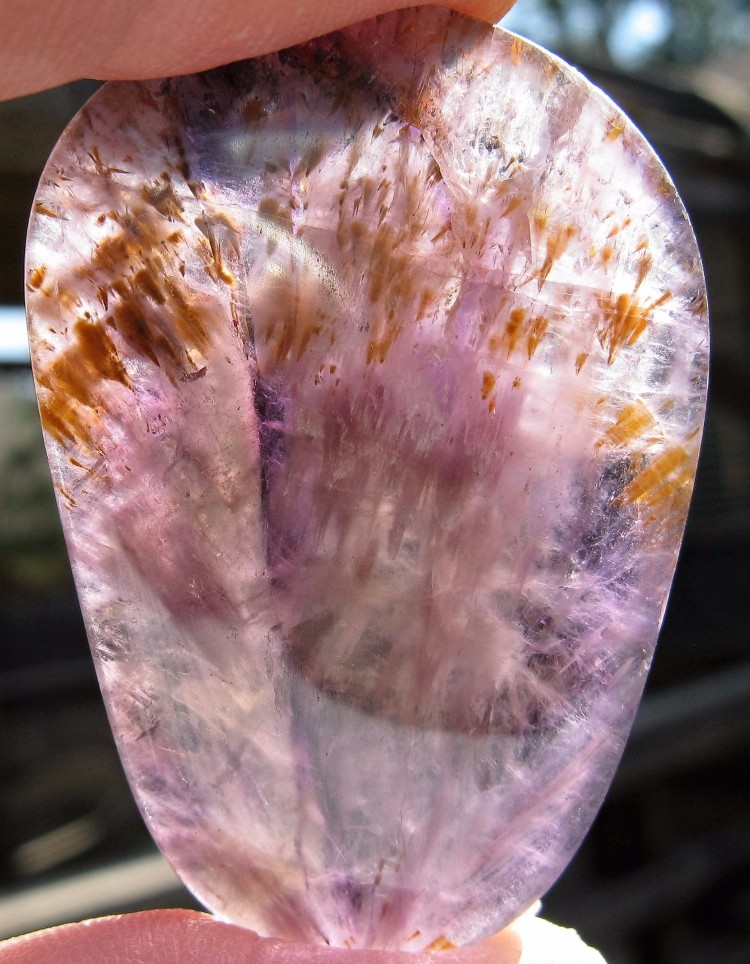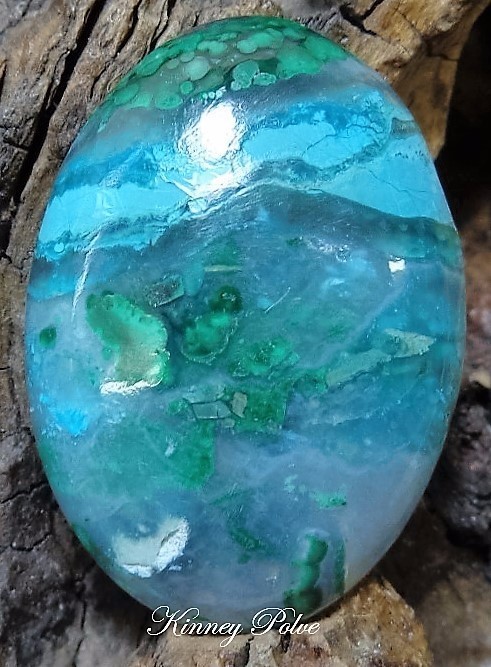 Photos by Kinney Polve & Terry Roberts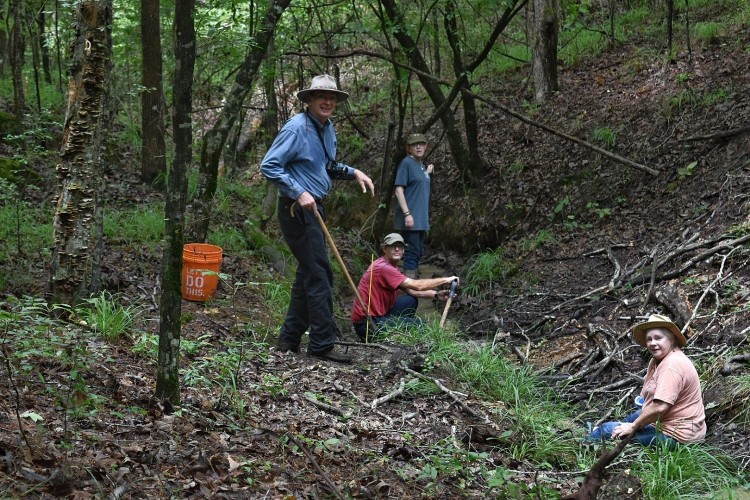 Intrepid Rockhounders search for
​Petrified Wood.
Makin' "rock-critters" for the
​ETGMS Annual Rock Show
Note: Click on a calendar entry for more information. Field trips are highlighted in blue. Trips can be cancelled due to inclement weather or other events. If you have signed up for a field trip, Fred Mahaffey will email you if a cancellation occurs. If you have not signed up, contact Fred at fredrickmahaffey@gmail.com to inquire whether a field trip is still happening.