East Texas Gem and Mineral Society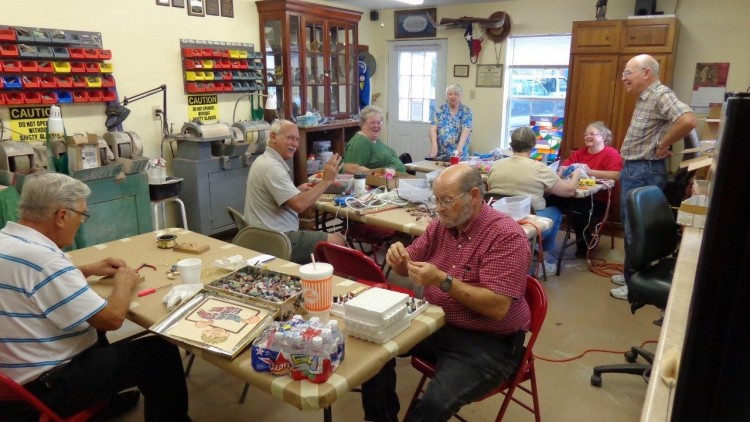 ​​​October 13 - 14, 2017 -- Field Trip
30th World Championship Crystal Quartz Dig,
​Mt Ida AR​​
​​​

​

​October 14, 2017 --


It's the

Critter Creation Workshop

at Kinney
Polve's home in place of our regular Lapidary
​Group! See Lapidary Group page for more info!


November 6, 2017​​

ETGMS Meeting. Program: How to set up a
​display at a gem and mineral show​. Also, our
President, Fred, tells us about Garnets and their
many colors!​​



November 14, 2017


Mineralogy Group Meeting @ Amy Long's Law
Offices
Program: Tourmaline

​November 18, 2017 -- Field Trip
Dallas Area: Septarian Nodules



December 4, 2017


ETGMS Meeting. Program: Gift Exchange Rumble!​


​​
​​
​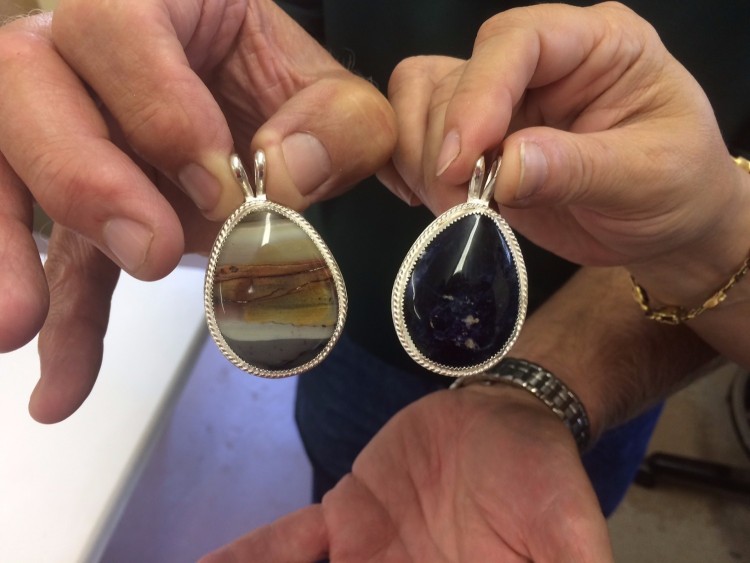 Beautiful results from our Silversmithing Class,
​ Kenny Polve, Instructor.


​Photo by Kinney Polve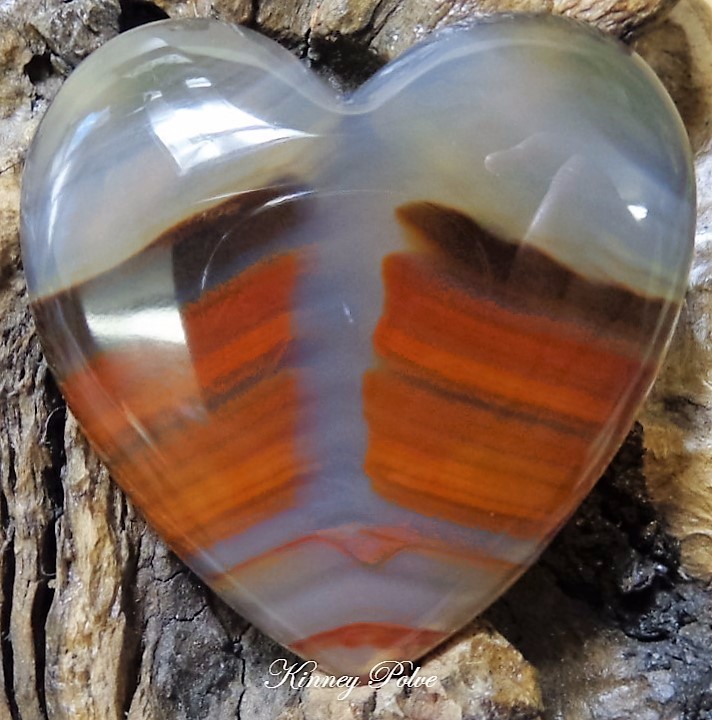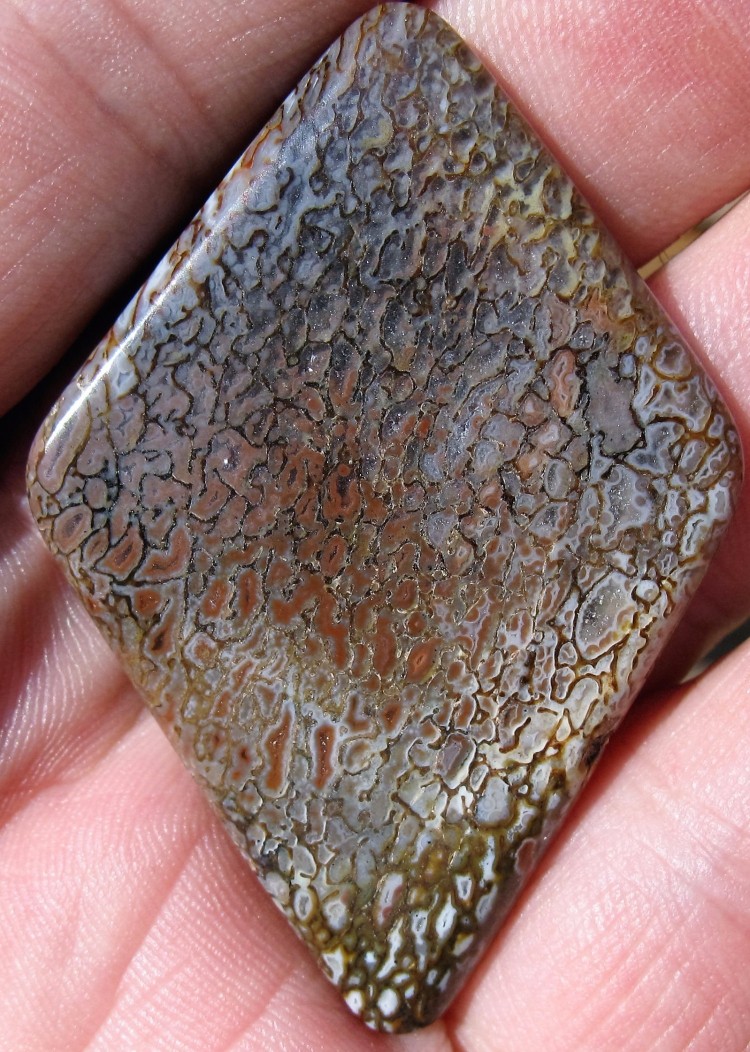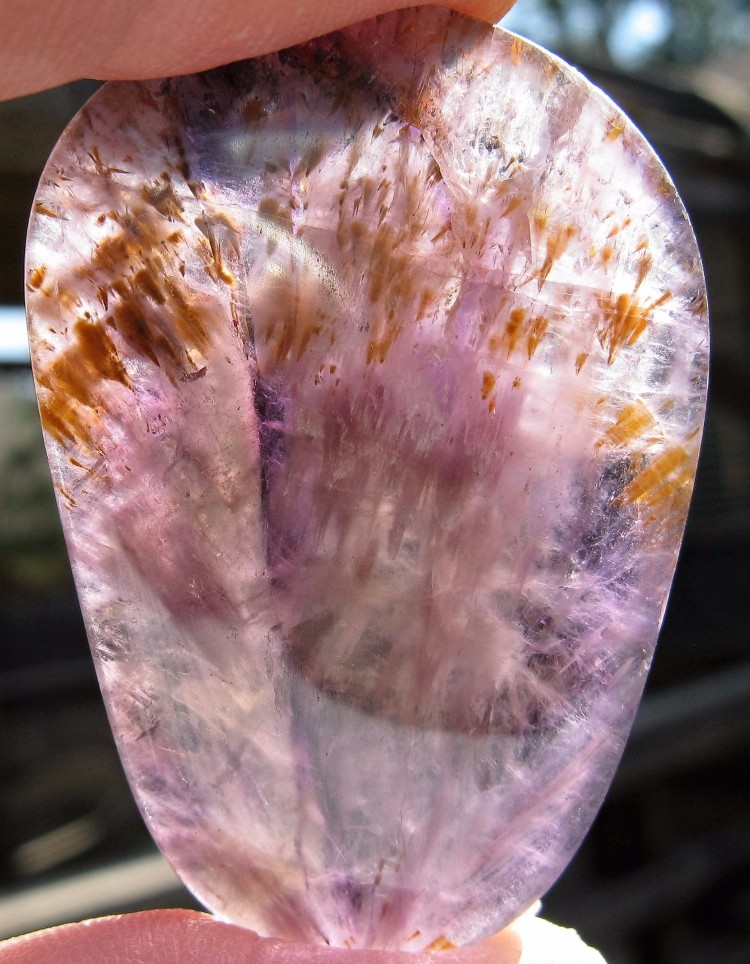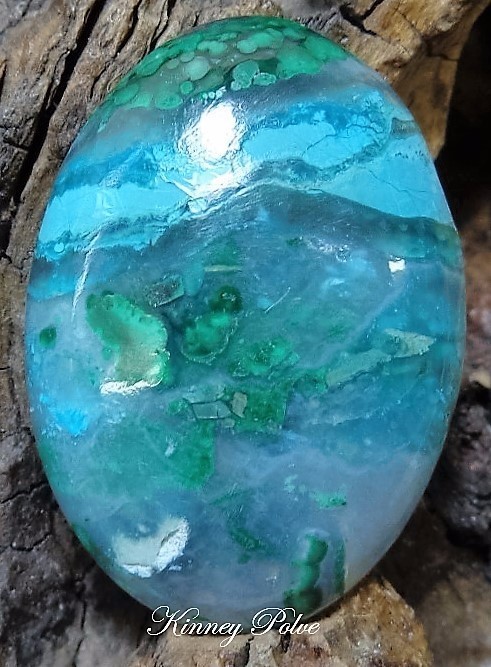 Photos by Kinney Polve & Terry Roberts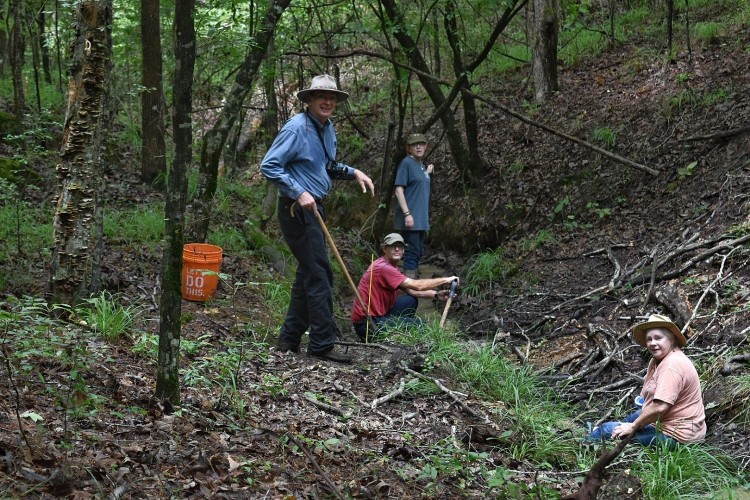 Intrepid Rockhounders search for Petrified Wood

.
Makin' "rock-critters" for the ETGMS Annual Rock Show