East Texas Gem and Mineral Society
Tyler, Texas
​
The Fossil Subgroup is up and running. If you didn't get signed up, please contact David Russ. Also please let David know of any specific issues, topics, or questions you would like to address. Please feel free to bring any fossils for "show and tell" or for identification at the group meeting. The first meeting of the Fossil Group is scheduled for Monday February 19, 2018, at 6:30 PM in our new clubhouse. Bring any of your favorite specimens for discussion, to show or to identify. Also bring any items you may have found to be non-fossils to demonstrate what may not be a fossil.

​​If you have extras of any specimens now or in the future, David would like the group to create a fossil display with representative specimens of as many phyla as we can. We are looking forward to seeing all of you and kicking off a great addition to club activities.

David Russ, Chair, Fossil Group - ​​

dbruss50@gmail.com


​​​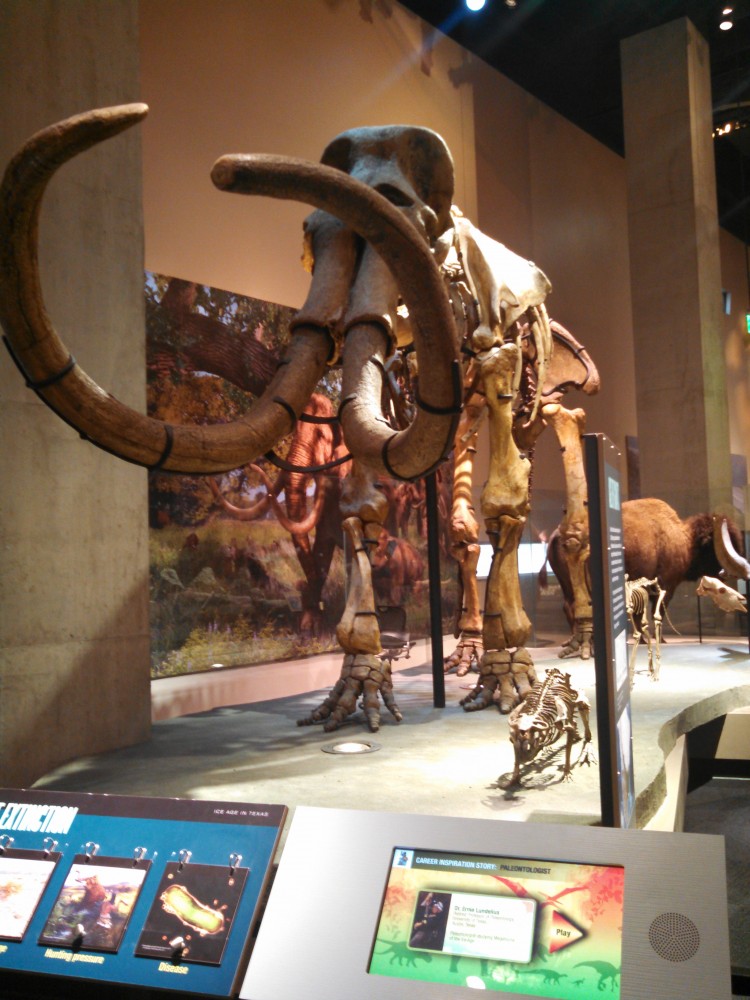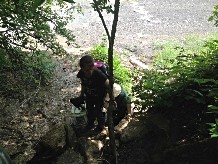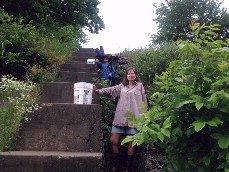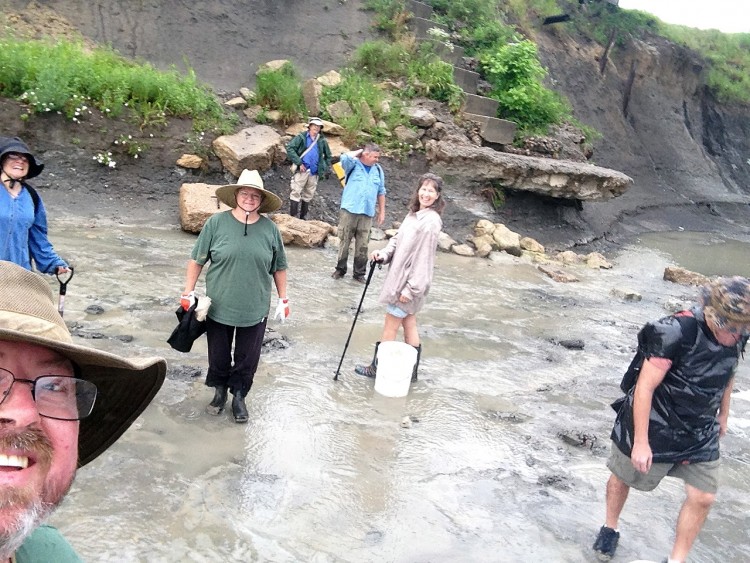 'There be Giants here.' These steps are three-plus times the size of regular steps. Not for the faint of heart. More than one unwary fossil hunter has pitched into the shrubs from bounce recoils!
The cool rain and flowing river didn't dampen spirits!
The rigorous climb up from the North Sulphur River (carrying fossils!) is made somewhat easier by using the French drain beside the 'Giant's' steps.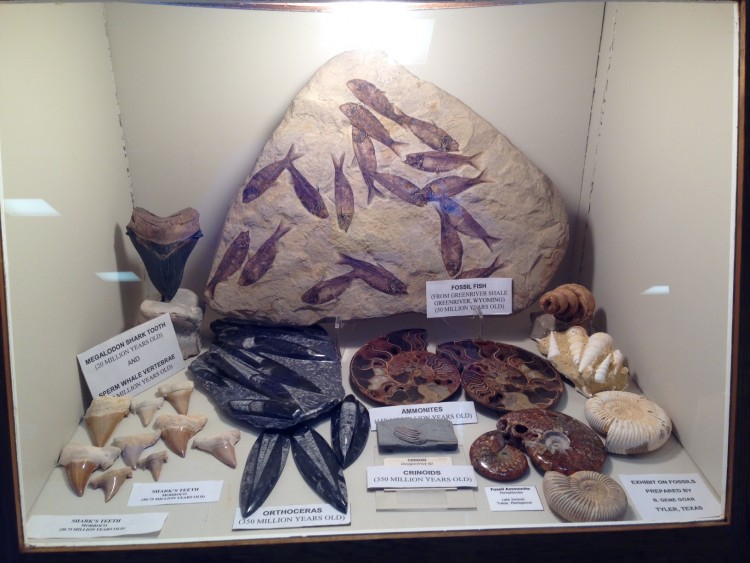 Ross Perot Museum of Science & Nature
​​photo by Kinney Polve
February 19 Meeting
At the Fossil Group meeting last night the topic of chert, novaculite and flint being products of sedimentary deposition arose. Attached is a pic of a radiolarian/fusilinid type test (shell) exposed in an arrowhead. The hydrothermal dissolution of the silica from novaculite is also the source of quartz crystal veins in Arkansas.

​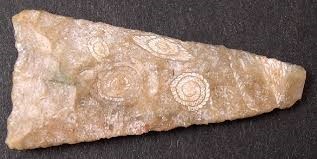 David is proposing a study group for NSR (North Sulphur River) invertebrate and vertebrate fossils. Maybe bi-monthly on a Sat morning or week night. Lots of material up there of general or specific interest. If interested, contact David at dbruss50@gmail.com
Micro "pickings" from Post Oak Creek, in Sherman, TX. The scale grids are 1mm. They are assorted teeth, vertebrae, and Ptychotrygon teeth.