East Texas Gem and Mineral Society
Whether you enjoy going into a jewelry store or gem show and picking out a lovely finished piece, or collecting the material to make it yourself, it is all part of the same hobby. The Earth Sciences are a wide range of studies from Volcanism (study of volcanoes), Geology (the rocky parts of the Earth's crust and it's historic development), connected to this are Mineralogy, Petrology, Geomorphology, Paleontology (Pre-historic life/fossils), Structural Geology,
​​Engineering Geology and Sedimentology.

​​ Our club touches on each of these, but it does so much more. It brings together novice and expert alike, who have the same interests. It gives members the opportunity to collect specimens, learn about how they are formed, and perhaps how to make them into wearable art.

​​ You don't have to know anything about the Geo-sciences, just have an interest in any part of the hobby. Whether it be collecting, identification, wire-wrapping, faceting, or cabbing, there is something to pique almost everyone's interest. ETGMS is a 501 (C) (3) non-profit organization with regular monthly meeting that are open to the public.

​​​We encourage people to become members of ETGMS. As a member you will receive our monthly newsletter, the Rock-N-Rose. Also you be able to attend club field trips, instructional workshops, classes, and sub-group meeting, like our Lapidary / Jewelry, Mineral, and Fossil groups monthly meetings. You will also get email updated on club activities.

Any information on this sight may be duplicated for non-commercial use only. Credit must be given to the source.

MEETINGS: We meet on the first Monday of each month, unless the date falls on a holiday, then the meeting is moved to the second Monday.

​​​​​Time: 6:45pm
​
Place:
​ETGMS Clubhouse
2015 Deerbrook Drive Tyler, Texas
​Off of Paluxy Dr. (Map)
​


​Visitors Welcome​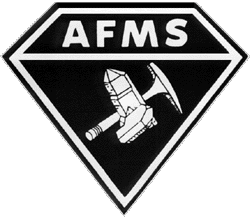 If you have any suggestions or would like to add your club link, please contact... Webmaster: Holly Ingram
Sign-Up and Login is Limited to Dues Paying Members of the East Texas Gem and Mineral Society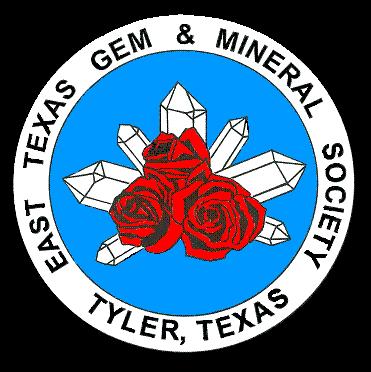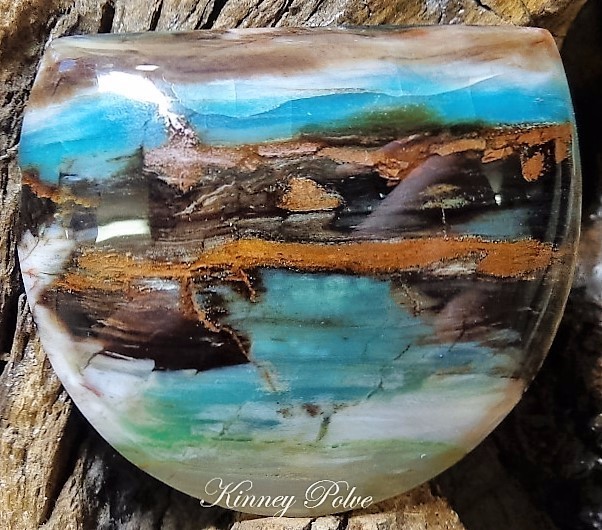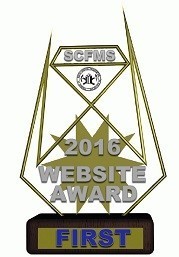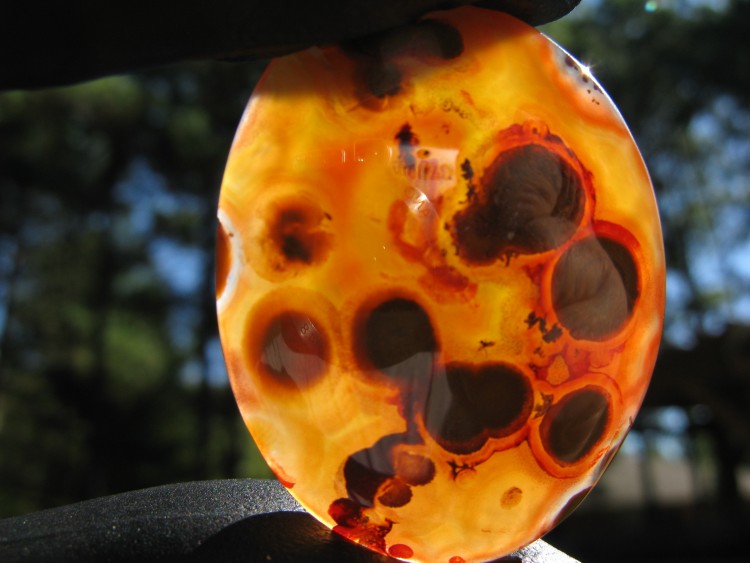 JANUARY SHOW TIMES AND DATES ARE ON OUR ANNUAL SHOW PAGE.